Meet the Doctor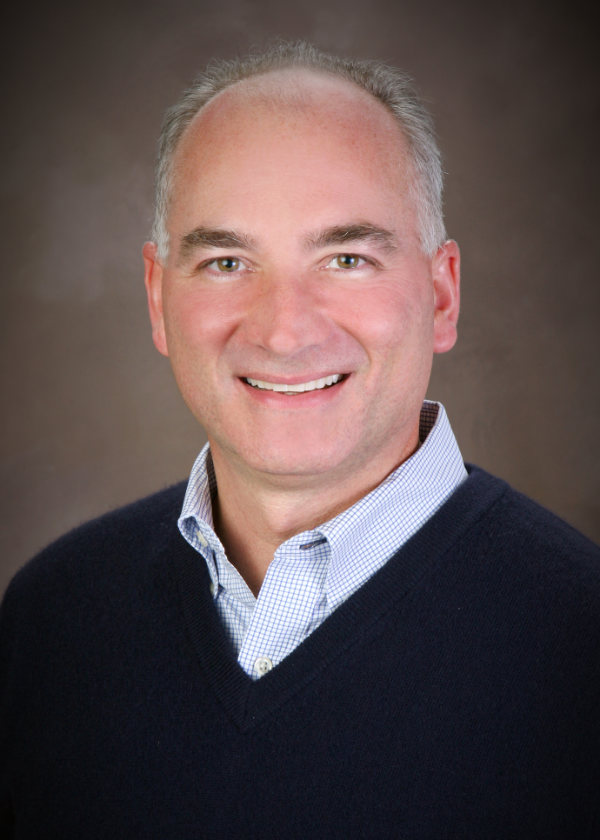 Dr. Bruce J Grimaldi
I was raised in Scotch Plains, NJ, and have been practicing general dentistry in Summit, NJ, for over twenty-five years since taking over the established practice of long-time Summit resident Dr. Edward J. Micone. During my residency training, I met a nurse named Kim Sweeney, and we fell in love. We got married, and today we reside in Basking Ridge, NJ, with our four children. My interests include fishing, biking, nature, photography, gardening, exercising, yoga, and meditation.
Continuing Education
I am a firm believer in continuing education and have traveled around the country to attend programs and workshops at:
The Dawson Academy
The Pankey Institute
Spear Educations
The Pride Institute
I am a member of the ADA, the NJDA, and the Union County Dental Society and I am also active in local study groups.