Meet the Team
Françoise
Registered Dental Hygienist
My journey in this profession began by completing the Dental Assistant Program at UMDNJ (now Rutgers School of Dental Medicine). Motivated by the enthusiasm of my colleagues and my own desire to pursue additional education, I went on to earn my Associate Degree in Dental Hygiene and my license to administer local anesthesia (both also at UMDNJ). I continue to seek professional development opportunities that help me deliver exceptional care for our patients. I take great pride in helping our patients achieve and maintain healthy mouths, and I am inspired by the many smiles I see each day. I am blessed with a loving family. My husband Charles and I have three children: Charlie, Carla, and Noah. When I am not busy working, I enjoy cooking, exercising, and reading.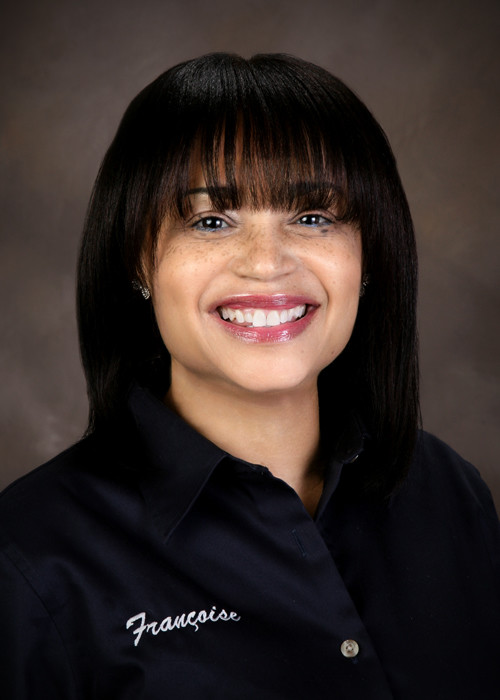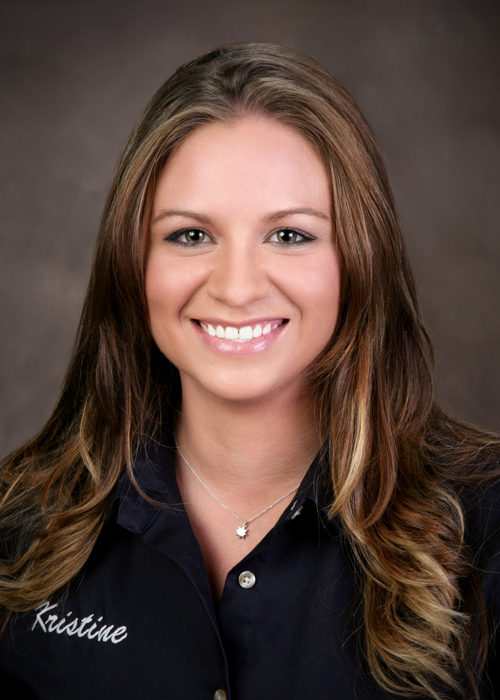 Kristine
Registered Dental Assistant
I started as a chairside dental assistant over seven years ago. I love all aspects of this profession – especially tending to our patients to assure that they are relaxed and comfortable during their visit. I like taking care of details and so I enjoy keeping the office and treatment rooms neat, clean, and organized. My primary concern is to serve our patients in the best possible manner by being caring, sensitive, and professional.