Comprehensive Examination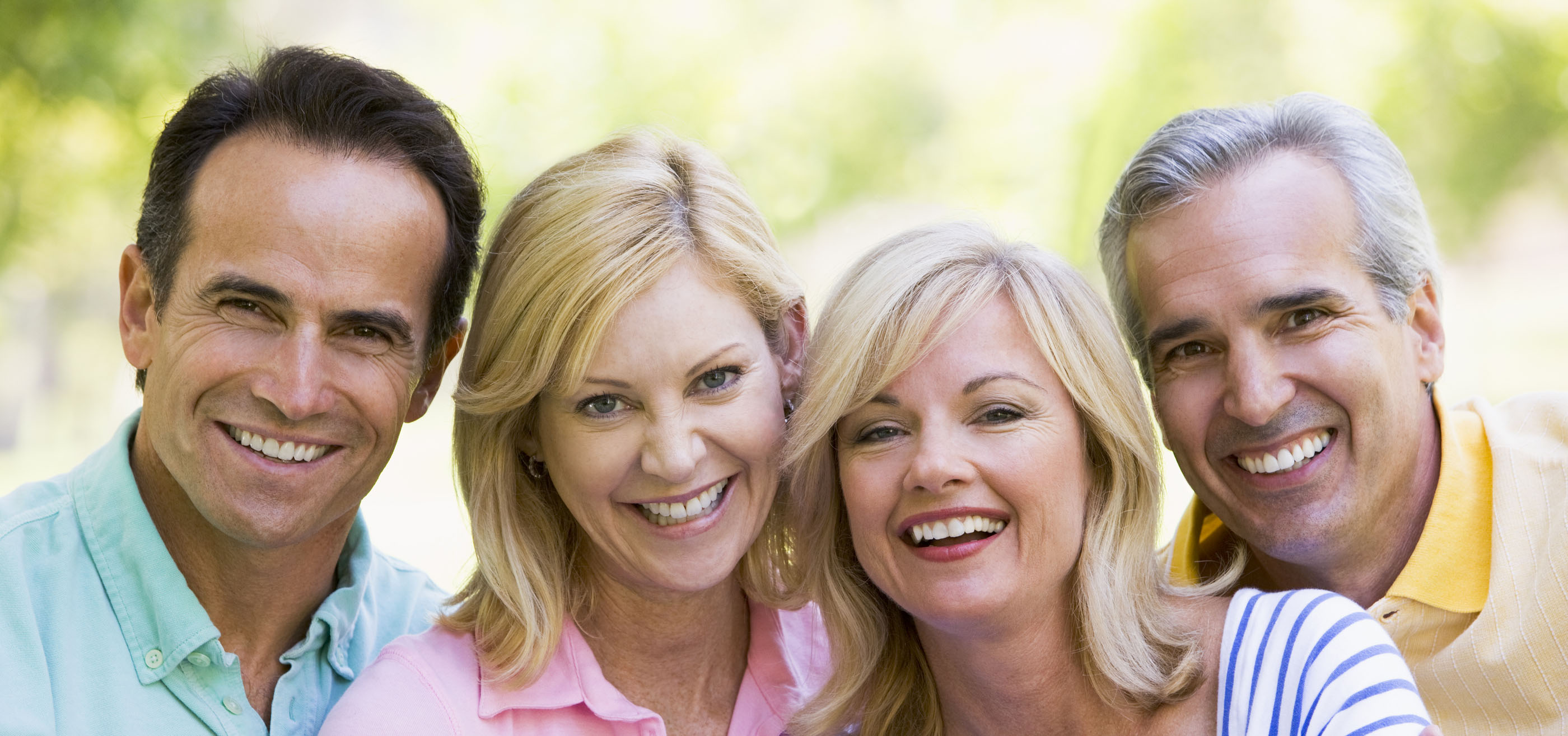 We start by listening to you and understanding your concerns.
It is essential to understand the whole person – this includes your:
General health
Medical history
Dental history
After carefully examining your oral health for cancer, a thorough assessment of all parts of the masticatory system is made. This includes:
Teeth
Gums
Jaw joints (TMJ's)
Jaw muscles
Bite (occlusion)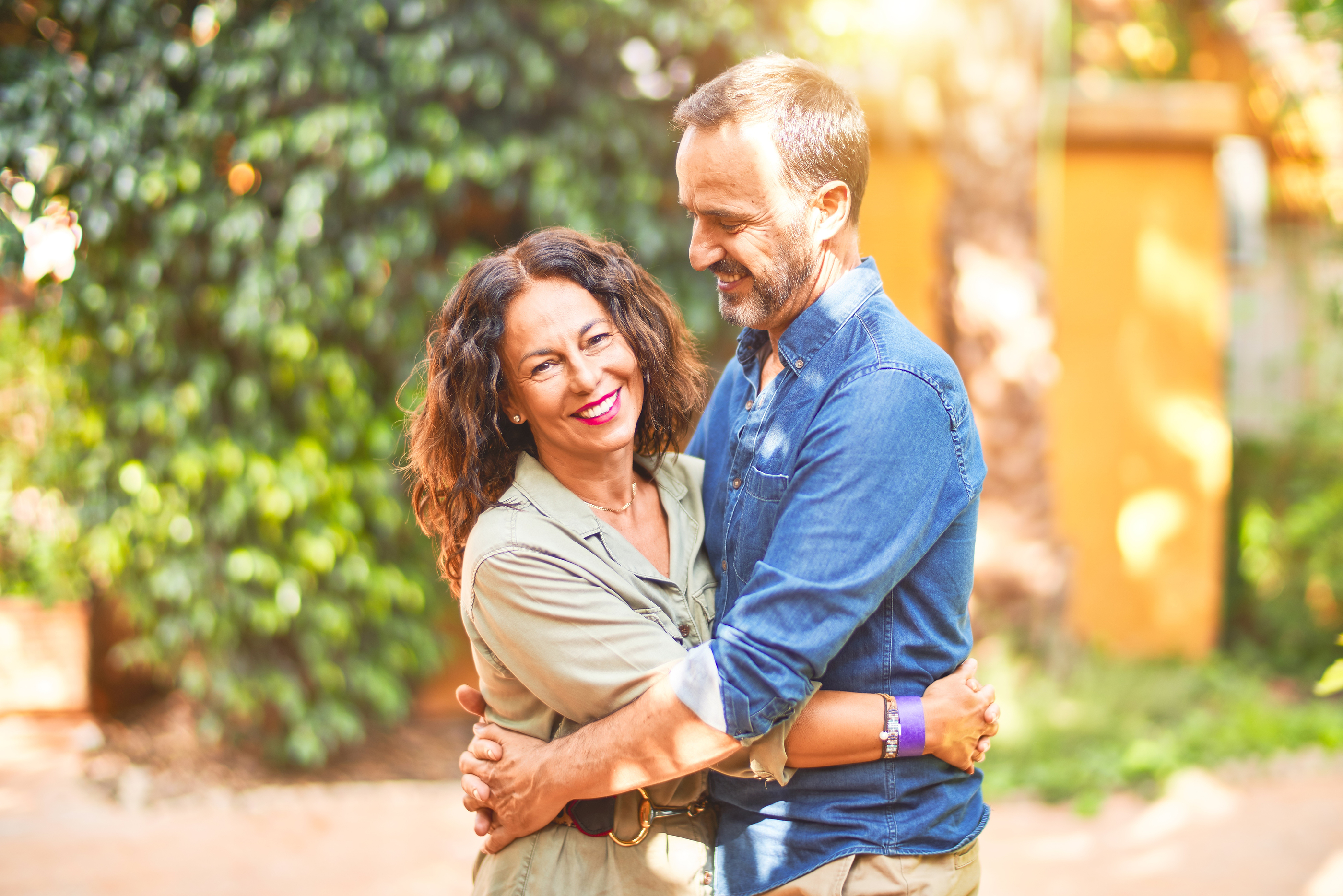 You can call us at (908) 277-0171, or schedule an online appointment with Dr. Grimaldi for a Comprehensive Examination at our office in Summit, NJ.