Dental Cleanings & Preventive Care
Lifelong Dental Health
It is our strong belief that regular professional dental cleanings, along with proper home care, are essential preventive measures that can be taken to assure lifelong dental health. Visiting our dental office for your regular dental cleanings is a good start to improve overall dental health.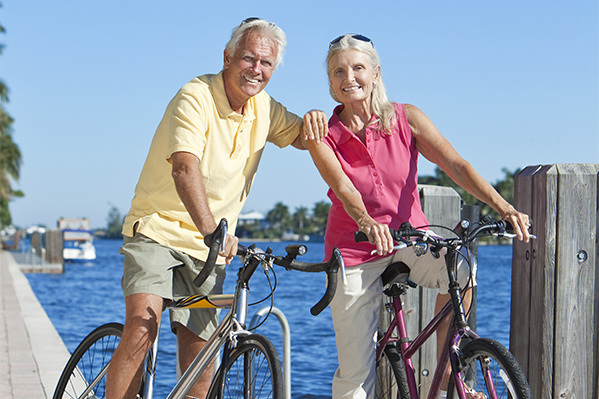 Customized Care
Dental cleanings in our office include counseling and coaching on proper home care techniques that are customized to each patient's unique needs.
We are Preventive Dentistry experts.
Coaching and counseling you regarding oral homecare habits and techniques is crucial in preventing dental disease and ensuring healthy teeth and gums. Our expert dental team ensures the same.
Other preventive dentistry measures that we take include:
Regular in-office fluoride treatments
Home fluoride treatments
Preventive sealants
Regarding prevention, our dental team believes that it is especially important to understand your needs as an individual to achieve the best result. Preventive dentistry is all about maintaining good oral health for your teeth and gums. It covers all aspects of dental care that help in steering your dental health in the correct direction from the start.
What are several preventive dental services?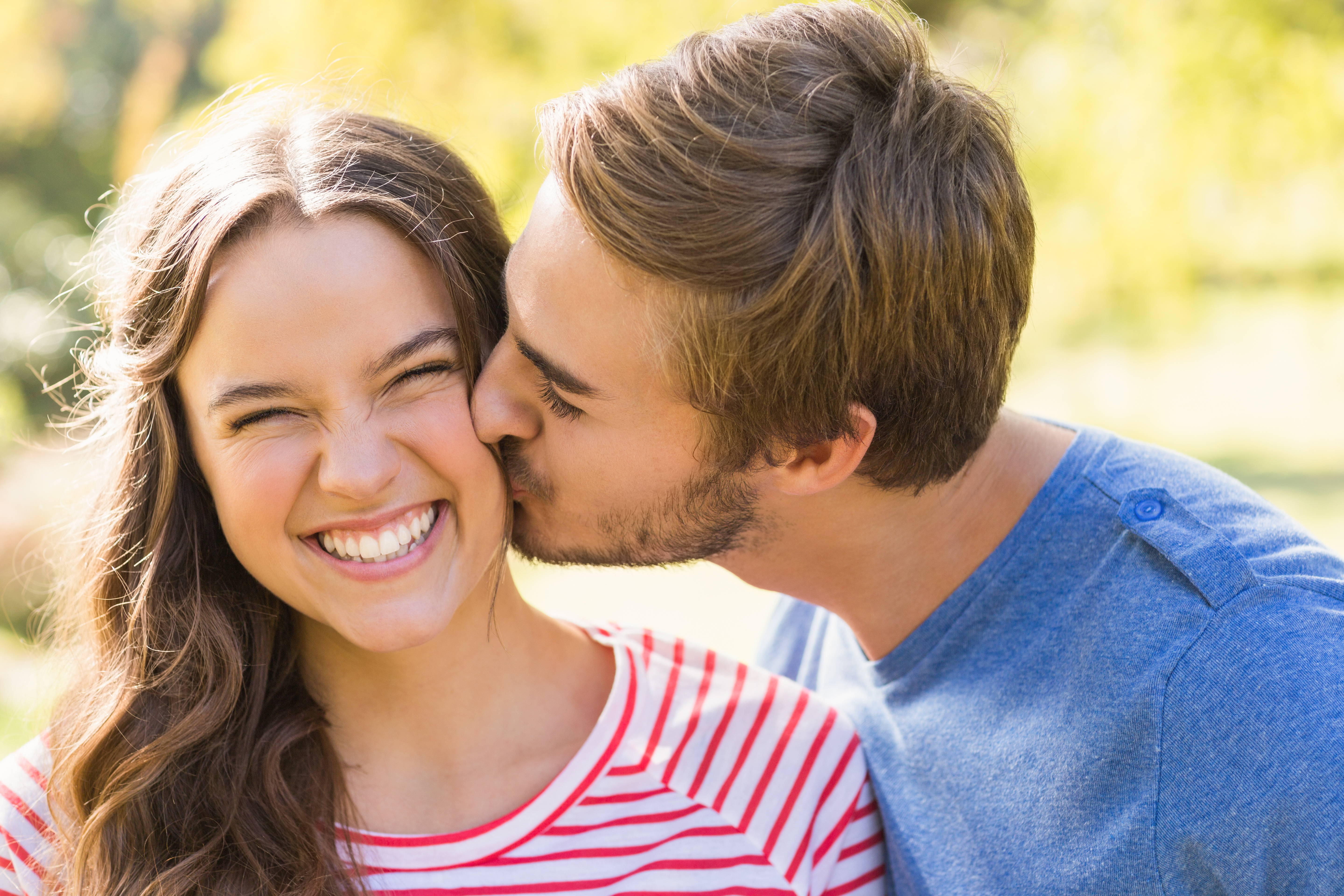 Preventive check-ups are vital to keeping your gums and teeth clean in the long run. There are many types of preventive dental services, such as:
Oral exams (done every six months)
Teeth cleaning
Diagnostic check-ups
Digital X-rays
What are the preventive dental practices that one can carry out at home?
Most of your preventive dental care starts at home. Learning to develop healthy oral care habits can help reduce the chances of obtaining oral health conditions such as dental cavities and gingivitis (modern gum disease). Below are simple oral health care habits that you can follow at home:
Practice brushing your teeth at least two times a day. Your dentist can recommend a fluoride toothpaste and instruct on ways to brush correctly.
Practice flossing as this helps remove food that's stuck between teeth, preventing gum disease and tooth decay.
Regular use of a mouthwash can help rinse out food particles after having flossed your teeth.
Ensure to limit acidic food as they contribute to enamel damage.
Do not use any tobacco products (smoking or chewing) as this can cause cancer.
The dentist may advise using a mouthguard while participating in sports activities.
You can call us at (908) 277-0171, or schedule an online appointment for a consultation with Dr. Grimaldi for Dental Cleanings & Preventive Care at our office in Summit, NJ.