Dental implants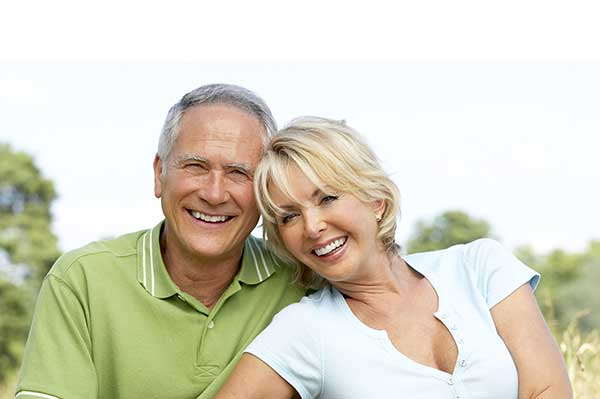 Dental implants are used to replace a single missing tooth or to replace multiple missing teeth.

Dental implants are generally made out of titanium or titanium alloy. The actual dental implant can be thought of as a replacement for the root of a tooth. Time is needed for healing and integration of the implant before restoring it so you can chew. A post or abutment would be attached to the implant. The restoration (a crown) would be attached to the abutment to serve as the replacement tooth. It looks, feels, and functions like a natural tooth.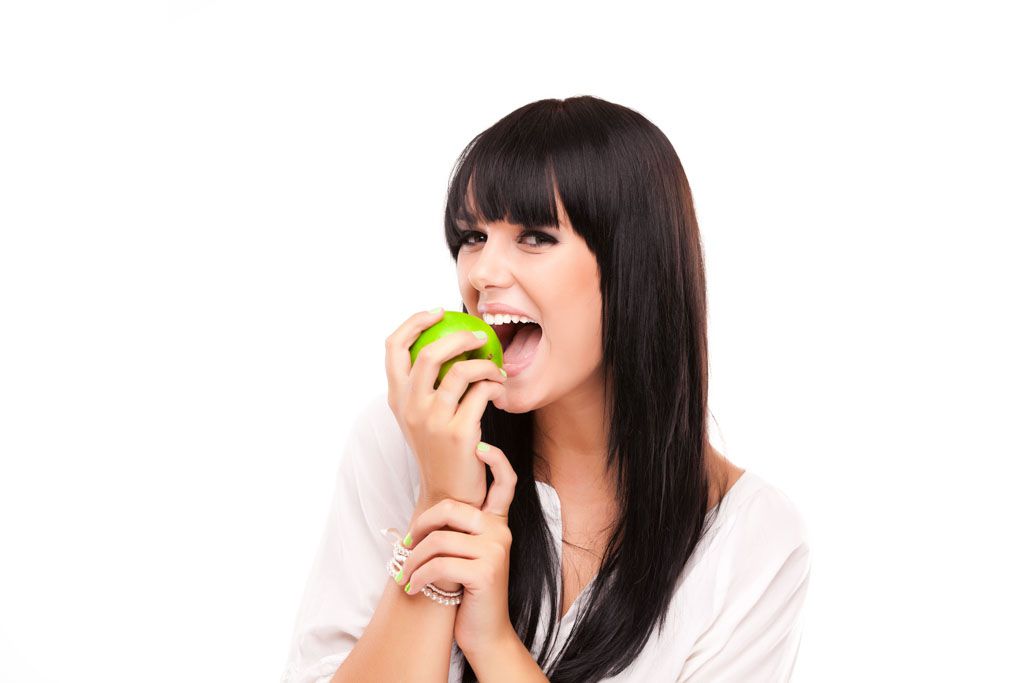 Dental implants can also be used as anchors to hold a denture.
Implants are also used to replace multiple missing teeth – this may include a patient with no teeth at all (edentulous). Implants are often used as anchors to help retain the denture (implant overdenture). For patients that wear dentures, the addition of implants can help significantly. Dental implants are a proven solution for people in good overall oral health who have lost one or more teeth due to trauma, injury, periodontal disease, or any other reason. This procedure is considered one of the most effective methods to get your missing teeth replaced, and usually has the best rates for long-term success. Implants, aka artificial tooth roots, are placed into the jaw bone to support the false teeth or crowns. Dental Implants in Summit, NJ, can give you the feel, look, and function of natural teeth, and are long-lasting if they are appropriately cared for. There are different forms of dental implants. "Root form implants," the most common dental implants, are the kind that mimics the roots of natural teeth.
Why should you get dental implants?
For patients with missing teeth, dental implants can be essential to having an attractive smile. When a patient is missing teeth, they can have functional problems; this can lead to further tooth loss and lower the patient's self-esteem and self-confidence. In some cases, a dental implant procedure may be the only way to resolve these concerns. Dental implants utilize small anchors made of titanium, which is a biocompatible metal that is placed in the jawbone. They don't decay and wouldn't require root canal therapy. The anchors get securely embedded in the jawbone that grows around them over the first few months. Abutment posts are inserted into the anchors, and carefully crafted replacement teeth are permanently attached to the posts. This gives you teeth that look and feel real. 
What are the benefits of getting dental implants?
The benefits of dental implants include:
Dental implants help restore your confidence to laugh and talk.
You can chew with comfort and without any worries.
Your facial structure can be preserved. 
Implant-supported crowns and bridges do not require neighboring teeth for support.
Implants can replace the whole tooth and the missing root as well.
Your natural teeth are untouched.
You will have better health and nutrition, as you will be able to eat what you want, such as fruits and vegetables. 
They are easy to clean and can be flossed and brushed like natural teeth. 
You can call us at (908) 277-0171, or schedule an online appointment with Dr. Grimaldi for a consultation on Dental Implants at our office in Summit, NJ.