Emergency Examination
Whether you are new to our office or an existing patient, if you have an urgent issue, we can help you!
Typical dental emergencies that we treat include:
Broken teeth
Chipped teeth
Broken fillings
Lost fillings
Replacing crown and bridgework that has come out
Repairs to dentures
Toothaches
Gum pain
Jaw joint pain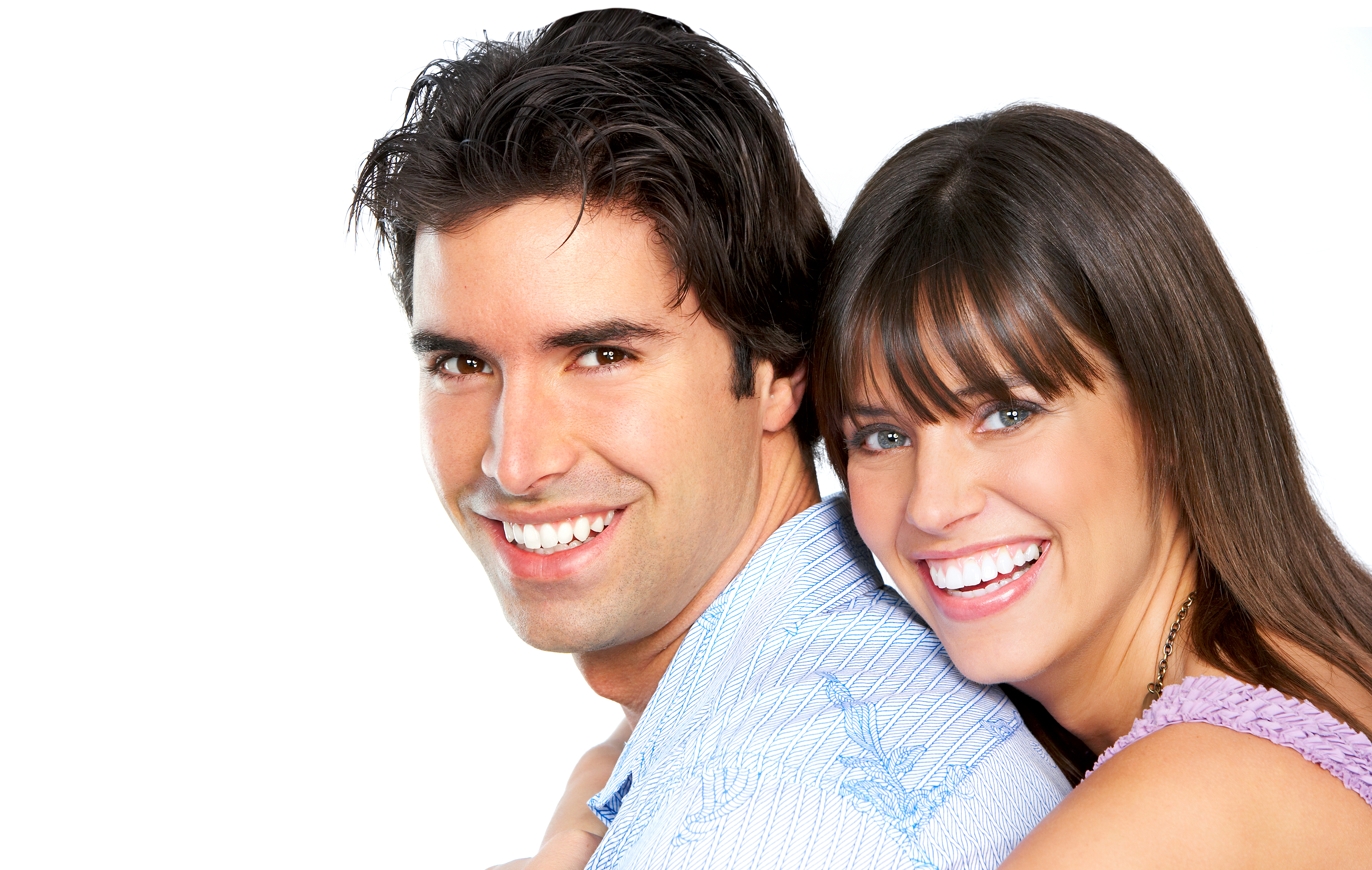 If you have an emergency dental issue that needs emergency dental examination, you should visit the dental office of Bruce J. Grimaldi, DMD, who lends his time for emergency care to patients. Make an appointment if you suffer from a severe toothache, tooth fracture, swollen gums, or if you lose the crown of your tooth. The dentist not only treats your tooth but treats the person as a whole. Dr. Grimaldi knows everything that could go wrong with a tooth, so he/she can quickly and efficiently help you rid of pain and save your tooth.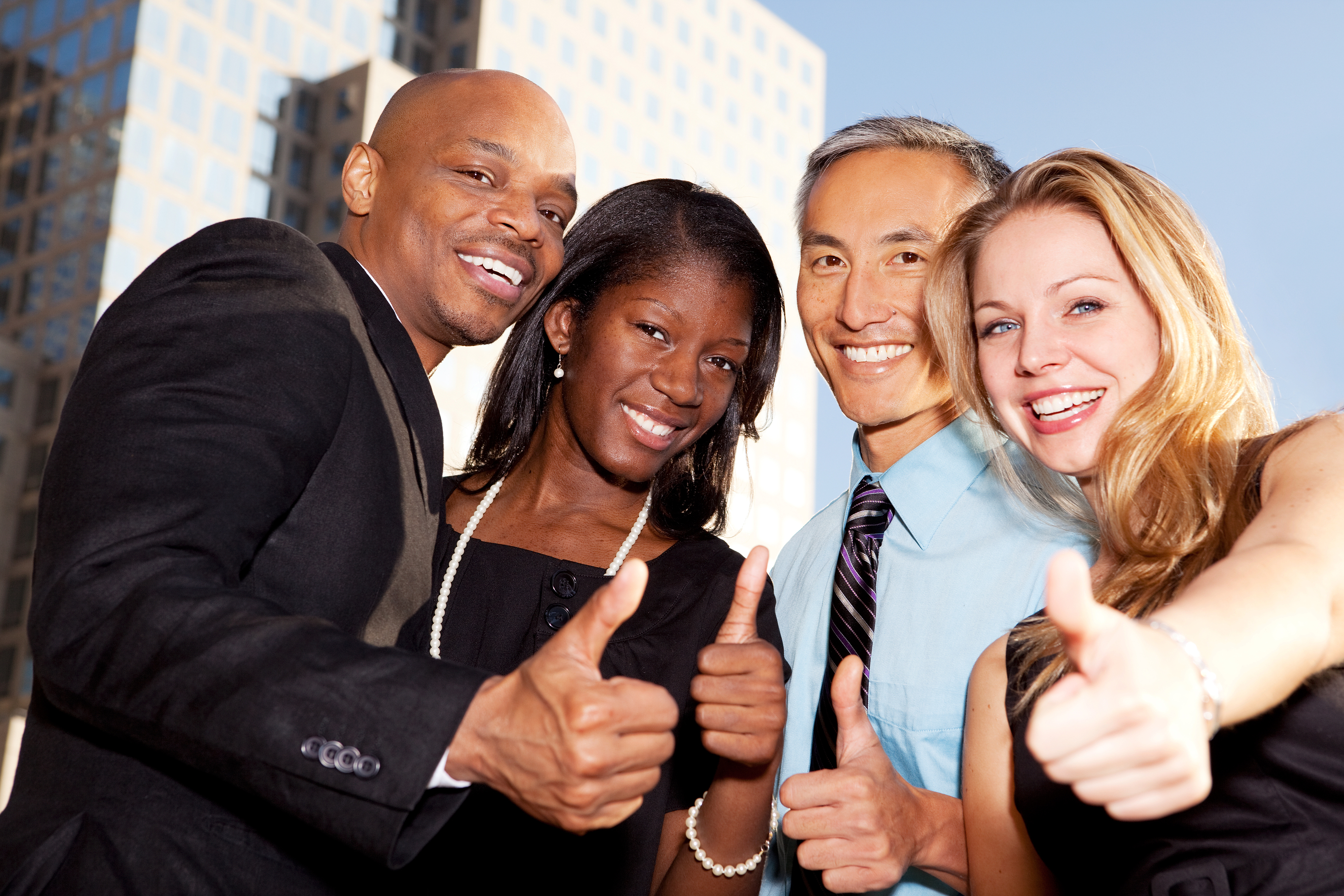 How can you prevent a dental emergency?
You can prevent dental emergency through the following ways:
Following good oral hygiene 
Brushing and flossing daily after each meal; this will help keep your mouth healthy
Replacing your toothbrush every three months 
Using a fluoride toothpaste 
Rinsing your mouth using an antiseptic mouthwash daily 
Attending routine check-ups by your dentist
Avoiding opening bottles, cutting things, breaking objects, etc. using your teeth
Using a mouthguard when participating in active sports 
Avoiding harder food items after recently restoring your teeth 
Using a minimal amount of sugar in meals
You can call us at (908) 277-0171, or schedule an online appointment with Dr. Grimaldi for an Emergency Examination at our office in Summit, NJ.