Porcelain Inlays and Onlays
Porcelain Inlays and Onlays are superb restorations for back teeth.
Porcelain Inlays and Onlays are:
Conservative
Strong
Durable
Esthetic to match natural teeth in color and translucency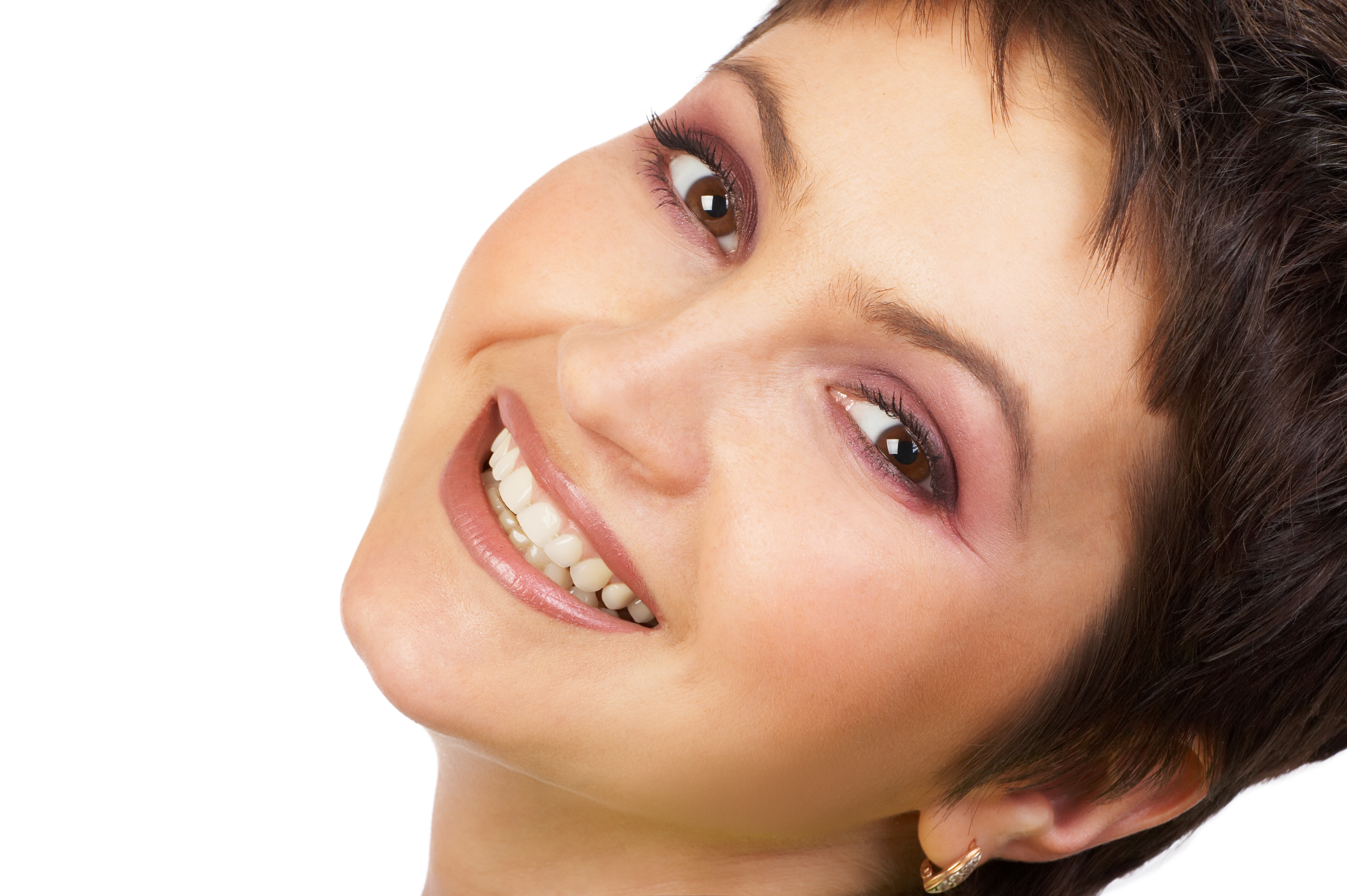 Current materials and techniques have made porcelain onlays reliable enough to treat cases that, in the past, may have required more extensive treatment. Porcelain onlays are often the best choice in situations where teeth are too compromised to place direct fillings, but not so compromised that a crown would be required. Dental inlays and onlays can help in maintaining the structural integrity of the natural teeth. Porcelain inlays and onlays are resilient and durable. Not only that, porcelain inlays and onlays in Summit, NJ, can help in preserving the tooth structure while restoring the areas of teeth that are damaged. 
What are the procedures for porcelain inlays and onlays?
Inlays and onlays are also called indirect fillings. It requires at least two dental appointments for restoration. In the first visit, any old filling or decay is removed, and the tooth is prepared for the process. Impressions are taken and sent to a dental lab. The temporary filling is then placed on the tooth until your second appointment.  During the second visit, the temporary filling is removed, and the porcelain onlay is bonded in place to the tooth.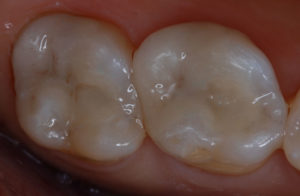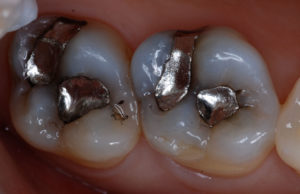 You can call us at (908) 277-0171, or schedule an online appointment with Dr. Grimaldi for a consultation on Porcelain Inlays & Onlays at our office in Summit, NJ.