Porcelain veneers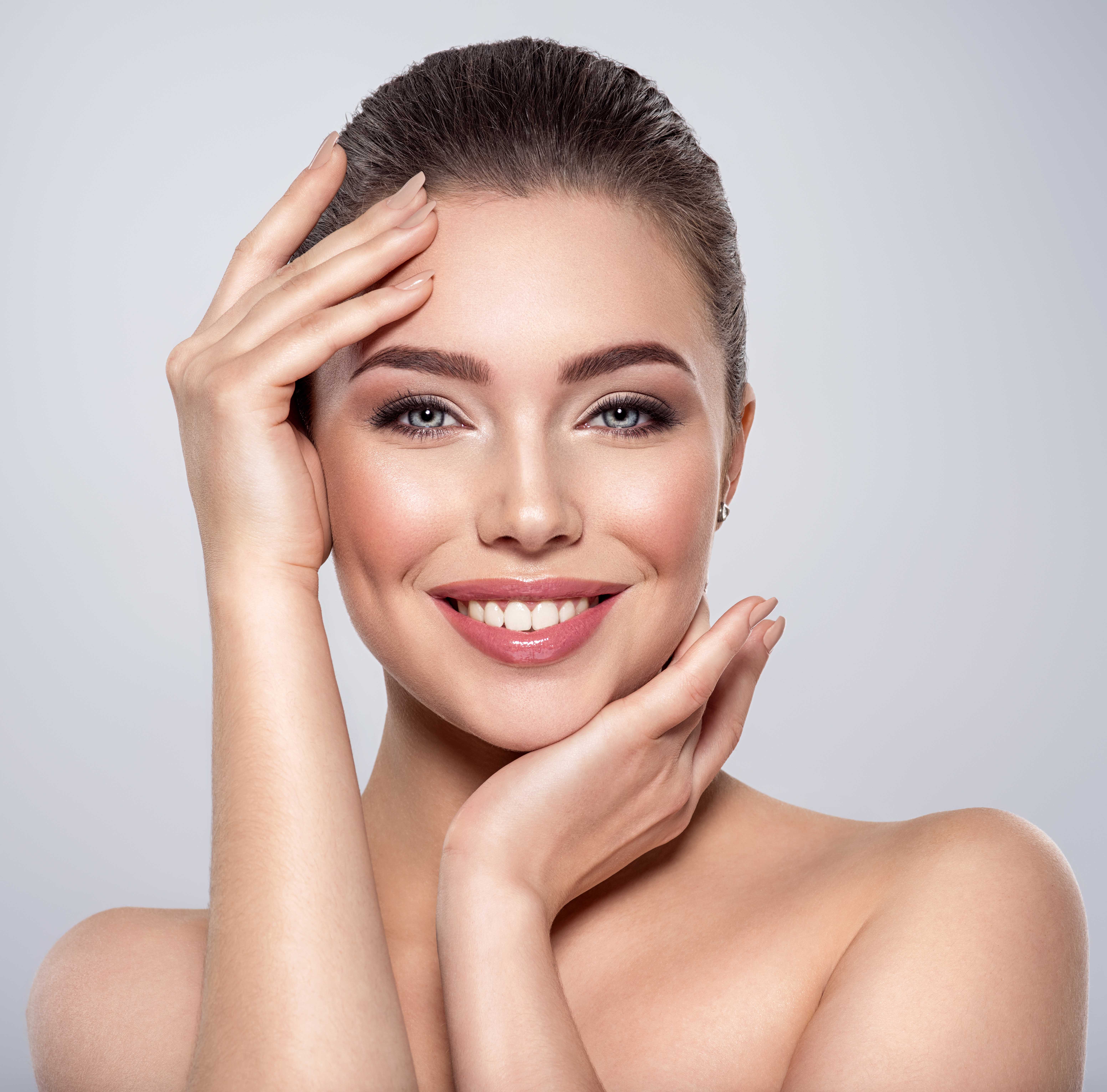 Beautiful Restorations
Porcelain veneers, also called porcelain laminates, are arguably the most beautiful dental restorations that dentistry can provide. They are very thin pieces of custom made porcelain that are bonded on to your teeth.  Porcelain veneers are known for their strength and durability, as well as their aesthetic appeal. Porcelain veneers can be life-changing in the transformation of a person's looks and can provide a boost in self-esteem.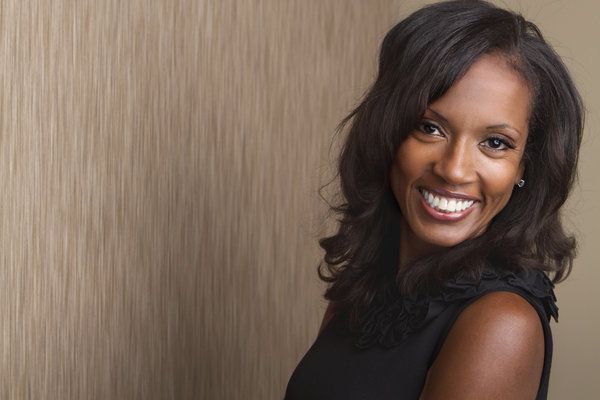 They are generally applied in cases where the front teeth are:
Worn out
Chipped
Discolored
Slightly crooked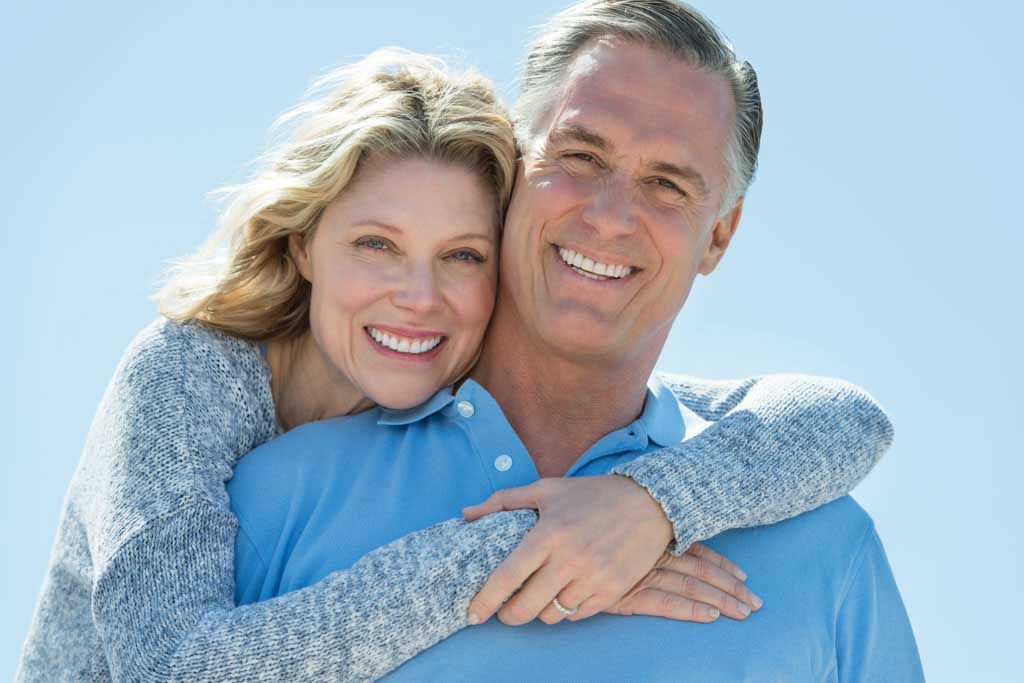 What are the benefits of porcelain veneers?
Porcelain veneers cover a single tooth or a set of teeth to rejuvenate the appearance of your smile. This procedure can help in bringing many dental benefits. Porcelain veneers can fix certain types of tooth imperfections, including chips, cracks, misaligned teeth, spaces between teeth, deep stains, discolored teeth, uneven or irregularly shaped teeth, and short or worn teeth. 

The benefits of porcelain veneers are as follows:

They help improve self-confidence.
The procedure is minimally invasive.
The results can help to improve facial structure.
The veneers have stain resistive properties.
In some cases, porcelain veneers may be used to improve the look of slightly crooked teeth in place of orthodontics. During the consultation with our restorative dentist, Dr. Grimaldi would examine the area in question carefully, and determine if porcelain veneers are the right option for your desired result!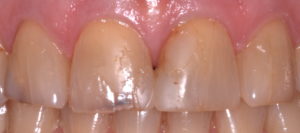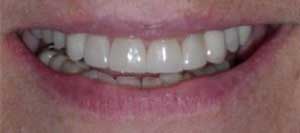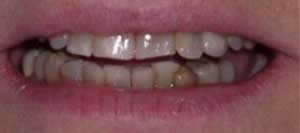 Who is the right candidate for porcelain veneers?
Anyone with fair dental health and enough sound tooth structure can be a good candidate for porcelain veneers. Veneers may even help to improve the strength and function of your existing teeth!  Our office can help put together the best treatment that fits your needs, helping create the smile you've always wanted. 

You can call us at (908) 277-0171, or schedule an online appointment with Dr. Grimaldi for a consultation on Porcelain Veneers at our office in Summit, NJ.