Removable Dentures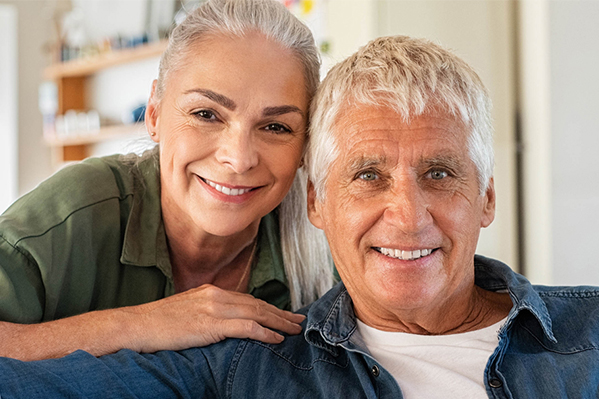 What are the types of removable dentures?
The types of removable dentures are discussed below:
Immediate Dentures:In this, the dentures are placed immediately after tooth extraction, providing a new set of teeth right away and giving time to make the necessary adjustment.
Transitional Partial Dentures:These removable plastic dentures act as a temporary tooth replacement. 
Removable Partial Dentures (RPDs): Removable partial dentures are made of cast Vitallium. They are less obtrusive and much lighter than the ones made out of plastic. They have a great fit and are affordable.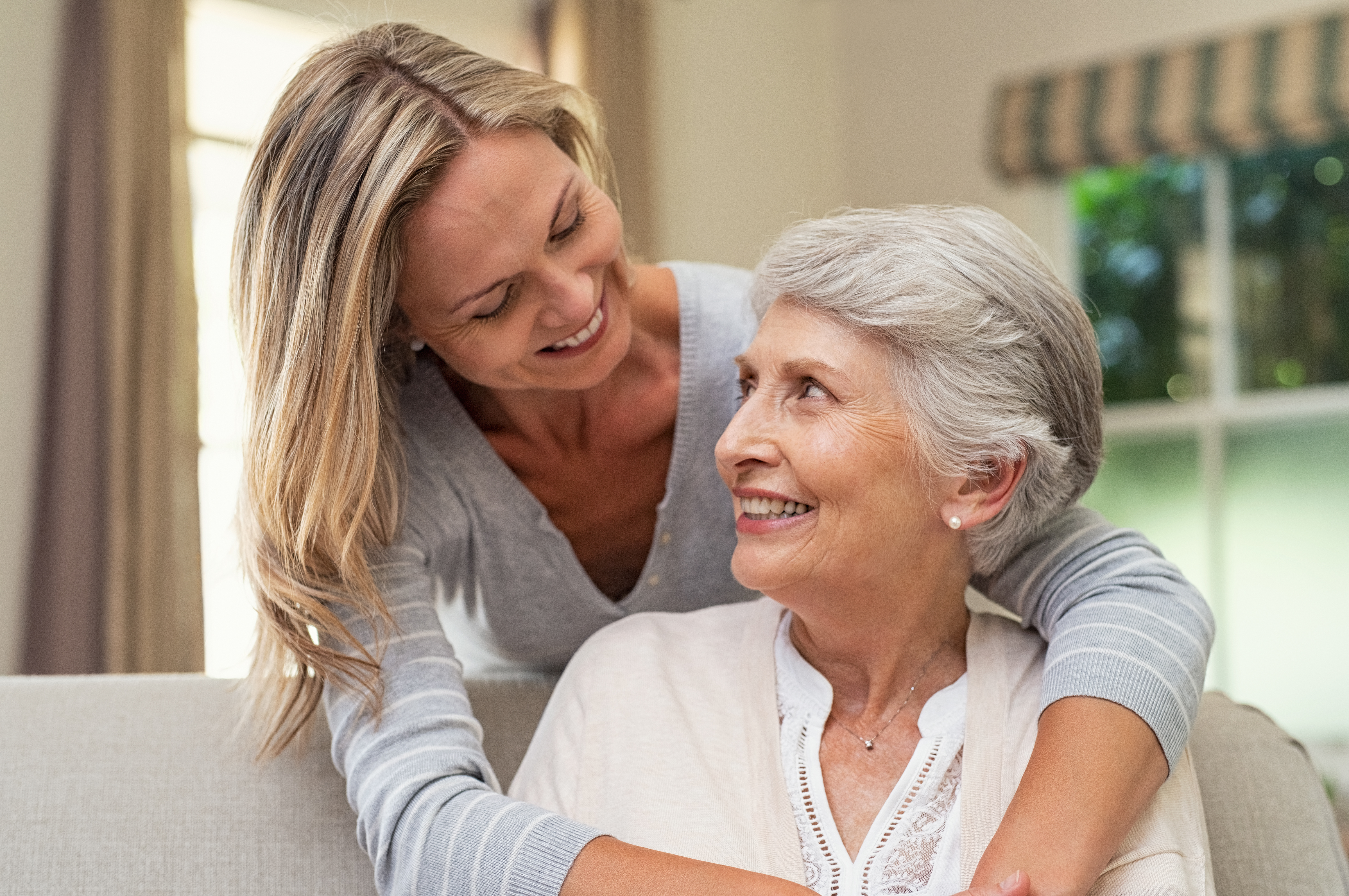 How to care for your dentures?
To care for your dentures, follow the steps below:
Visit a dentist to diagnose your oral health and adjust your denture or partial.
Use a soft, large nylon denture toothbrush with round-ended bristles to brush your dentures daily inside and outside as well.
Use denture creams instead of toothpaste, which are too abrasive and will scratch your denture. Rinse them with cold water.
Do not place your dentures in hot water, as they can warp.
You will have to get your denture checked regularly for worn teeth.
If you wear worn or stained dentures, then you might look older, and they will also function poorly.
Tell the dentist about any medications you may consume.
Make sure to visit the dentist as per your scheduled appointments.
If you have loose dentures, get them checked as soon as possible. This may cause friction and pressure on the gum tissues and bones.
When dentures are not in use, cover them with water, or with the help of a denture-cleaning solution, to prevent them from getting dried out.
You can call us at (908) 277-0171, or schedule an online appointment with Dr. Grimaldi for a consultation on Removable Dentures at our office in Summit, NJ.