Tooth colored filling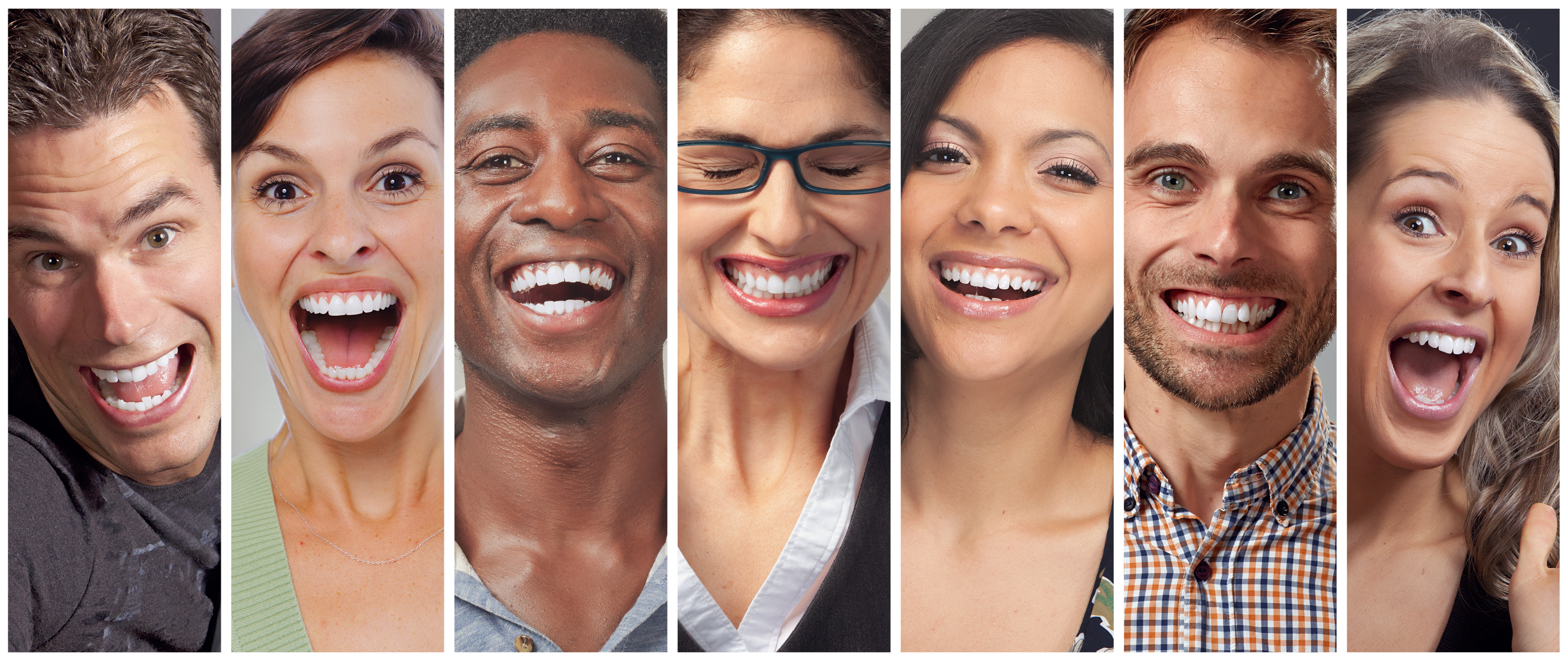 Also called direct bonding or composite fillings, these fillings can be placed on teeth in a single visit.
Composite Fillings can be placed in both the front and back teeth.
Composite Fillings are very durable when they are not subject to oppressive biting forces and when they are small to medium in size.
A dental filling is commonly used in repairing teeth that are affected by tooth decay. The tooth-colored filling material is also known as "resin composite." A tooth-colored filling can be used in repairing teeth that are decayed, fractured, cracked, etc. The affected portion of the teeth will be removed and then filled by using a tooth-colored filling. They are very durable and can last for many years, to give you a long-lasting and beautiful smile.

When should you get tooth-colored fillings?
You can get tooth-colored fillings if you have:
Teeth that are chipped 
Gaps or spaces between teeth that need a dental filling
Decayed teeth
Cracked or broken teeth
Worn out teeth
How are tooth-colored fillings placed?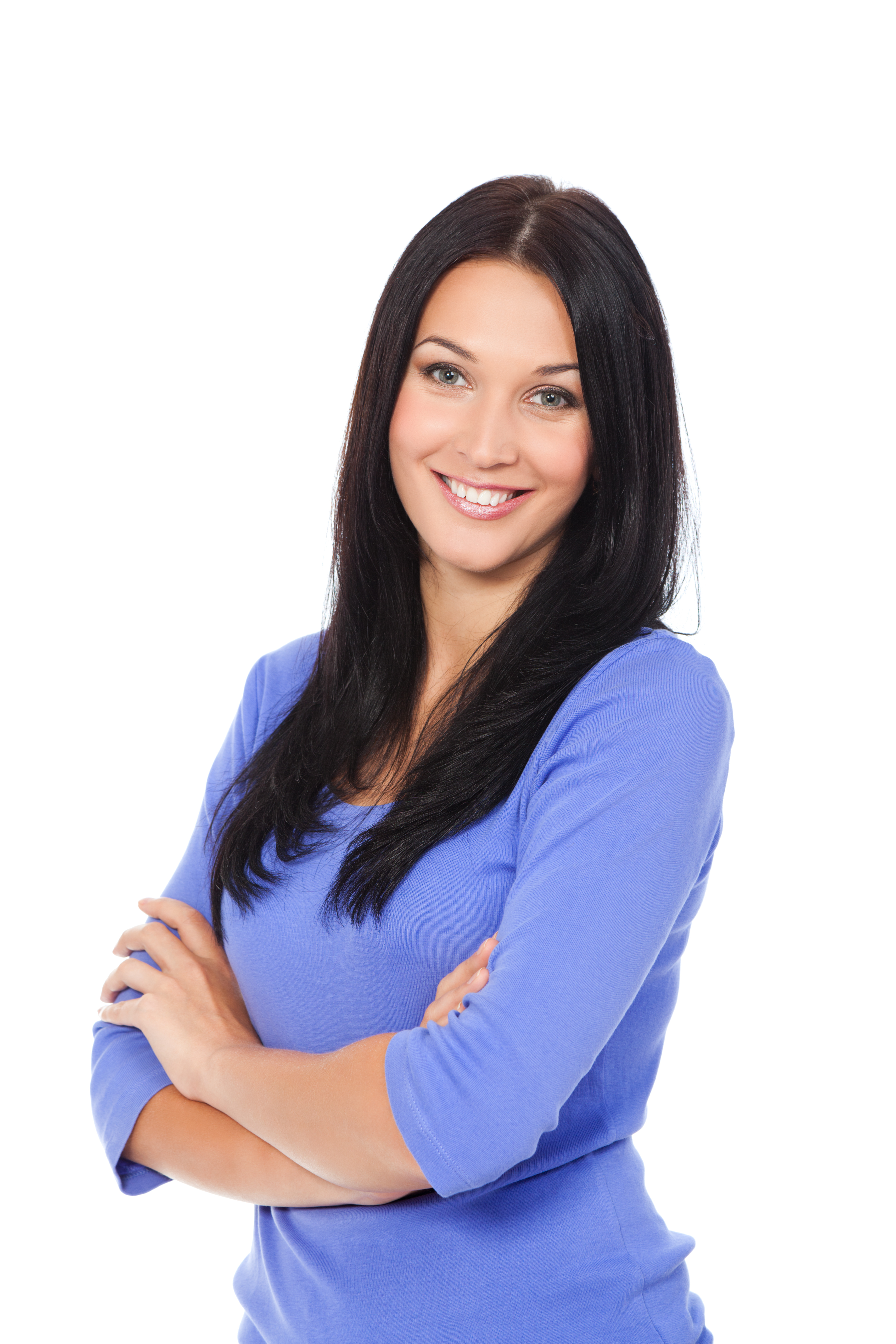 Tooth-colored fillings in Summit, NJ, usually require only one appointment. The dentist numbs the affected teeth and removes decay if necessary. The teeth to be treated are cleaned and prepared for the new filling. Next, the tooth-colored filling is placed and shaped accordingly. The filling is then hardened and polished to restore the tooth to its original form and function. 
How will you be feeling after getting teeth filled?
After the procedure, your face may feel numb, puffy, tingly, or itchy. It may not be very easy for you to eat, swallow, or talk for a short while. As soon as the feeling of numbness goes away, there may be some mild sensitivity. This sensitivity is quite common after the procedure and usually goes away in a few hours. 
How can you care for your new fillings?
After treatment, the dentist in Summit, NJ, will give you aftercare instructions for your new dental filling. These instructions usually include:
Practicing good oral hygiene.
Regular brushing of teeth using fluoride toothpaste.
Visiting the dentist for regular checkups.
Flossing regularly is essential for good oral health.
Washing your mouth using an antibacterial mouthwash at least once a day.
You can call us at (908) 277-0171, or schedule an online appointment with Dr. Grimaldi for a consultation on Tooth-Colored Fillings at our office in Summit, NJ.