Whitening

Tooth whitening is:
Tooth Whitening can be done in the comfort of your own home!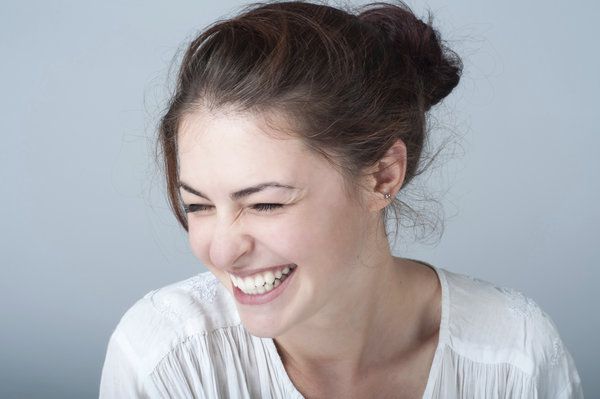 How does tooth whitening work?
Apply a whitening gel to a soft custom tray.
Wear the tray on your teeth for a short period of time each day.
Over a period of one to two weeks, your teeth will get whiter.  Some people will see results after only a few applications!
Carbamide peroxide is the active ingredient that is used in the whitening agents. When applied to the teeth in a custom tray, it releases hydrogen peroxide, which lightens the teeth. 

If your teeth pick up stain over time (from things like red wine, tea, or coffee), they can simply be touched up by occasionally using the custom tray to re-apply the whitening gel.
What are the reasons for tooth discoloration?
Common staining substances are red wine, tea, coffee, soft drinks, soy sauce, berries, and smoking. Discoloration also occurs due to aging and long-term use of certain medications.
Does tooth whitening include any side effects?
Studies have proven that tooth whitening is effective and safe. In some cases, you might feel mild irritation in the gums or sensitivity in your teeth. This goes away as soon as the treatment ends.
You can call us at (908) 277-0171, or schedule an online appointment with our teeth whitening dentist, Dr. Grimaldi for a consultation at our office in Summit, NJ.